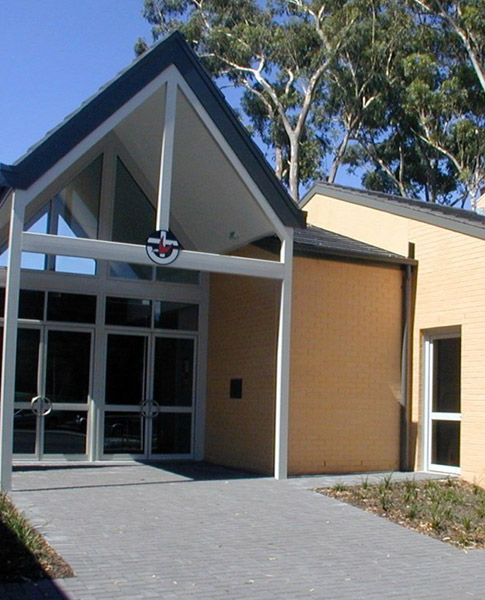 Working With Churches
A church building is a tool that can effectively serve your community, and open up possibilities for ministry growth. Each church community will have a particular shape which may find most benefit in such features as a dedicated youth space, or an open-plan café, or a welcoming entry hall.
Aibee Architects will assist you to clarify your specific church needs, and how best to satisfy them in a carefully planned facility.
We work closely with your team during master planning, design development, building documentation and through the construction process, until each project is brought to a successful conclusion.
Browse through our completed projects below to see this collaborative process in action.
As well as bringing your project to life, Aibee Architects helps you to plan your project. Use the links below to find out about these two stages: